What do you get when you mix Silky Kimono dolls with Sun kissed girly dresses, add a little spice of hot grabbing price, and sprinkled with sisterly love ?
You get
DollsWardrobe!
It all started when Cheryl and Samantha decided to get rid of some brand-new-yet-to-touch stuffs but found a better purpose for them, that is to sell away:) The idea eventually evolved into retailing and
hit right on the spot!
Even though using Livejournal layout, their originally designed
Sweet
and
Kawaii
Kimono dollies (representing the 2 sweet girls i believe) is what makes
Dollswardrobe
so unique.
What Cheryl and Samantha go for, are whatever that's ahead of the trend, anything that fits your first interview, or just girls-day-out. If you look carefully, you may even find some "shiny" items.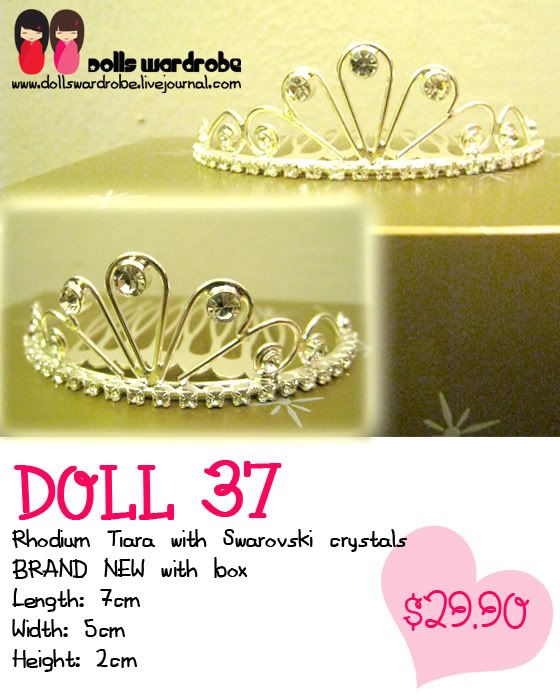 Rest assured about their efficiency as the girls are always available to answer all your enquiries, yes, even into the dark... they deliver within the next 72hours upon your orders.
What you have is not only your item but a smile of satisfaction, just like the cutesy dolly.
Currently
Dollswardrobe
is running some hot-selling promotions for the benefit of all! And join as a member to enjoy more discounts!
PS:// i just heard, new stocks are in! DO CHECK IT! at
http://dollswardrobe.livejournal.com